Slots Themes for BeeCave Games 2016
Design and illustration of art assets for BeeCave Games slot themes.
Year of the Golden Monkey slot theme. 
Illustrations by me. Animation by Will Zuniga.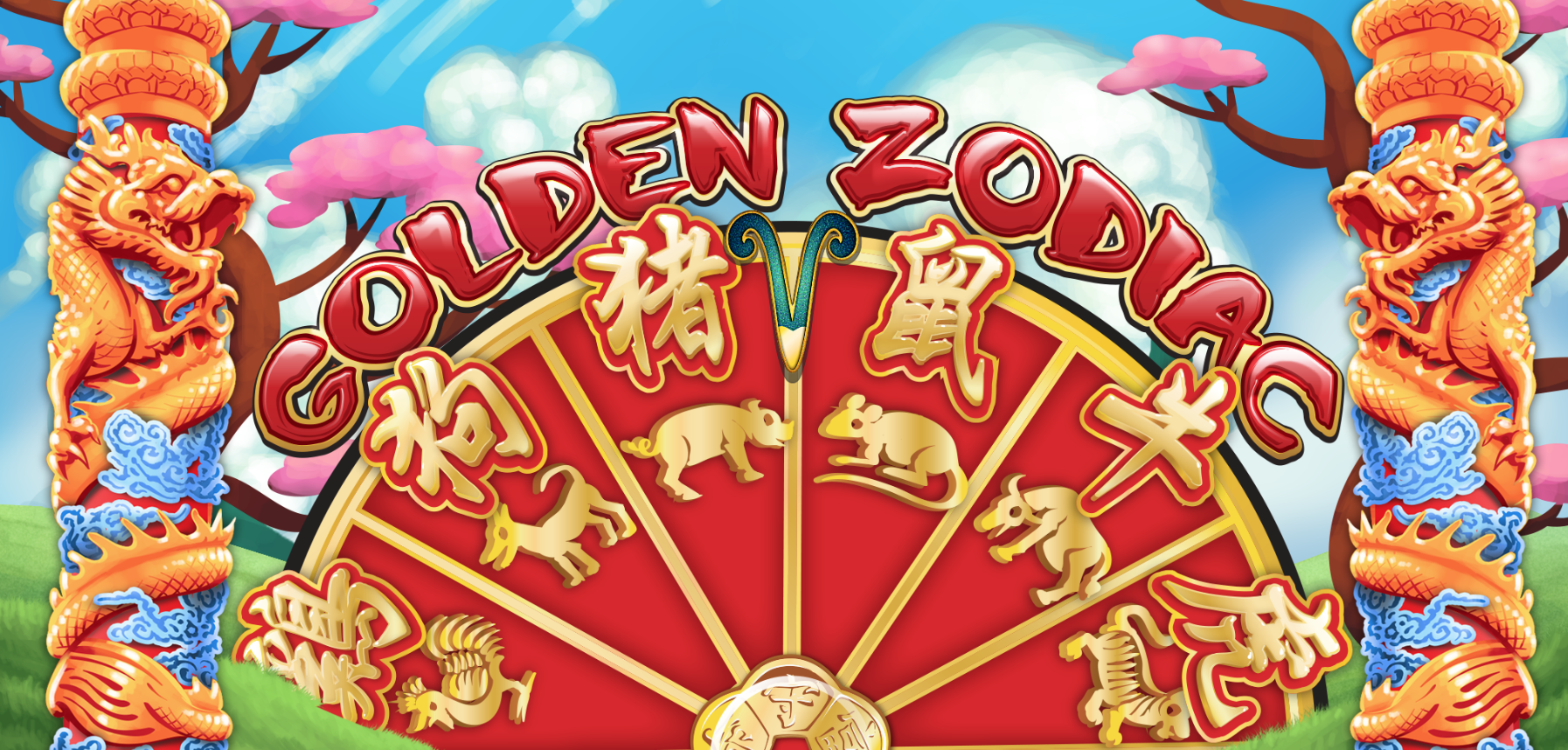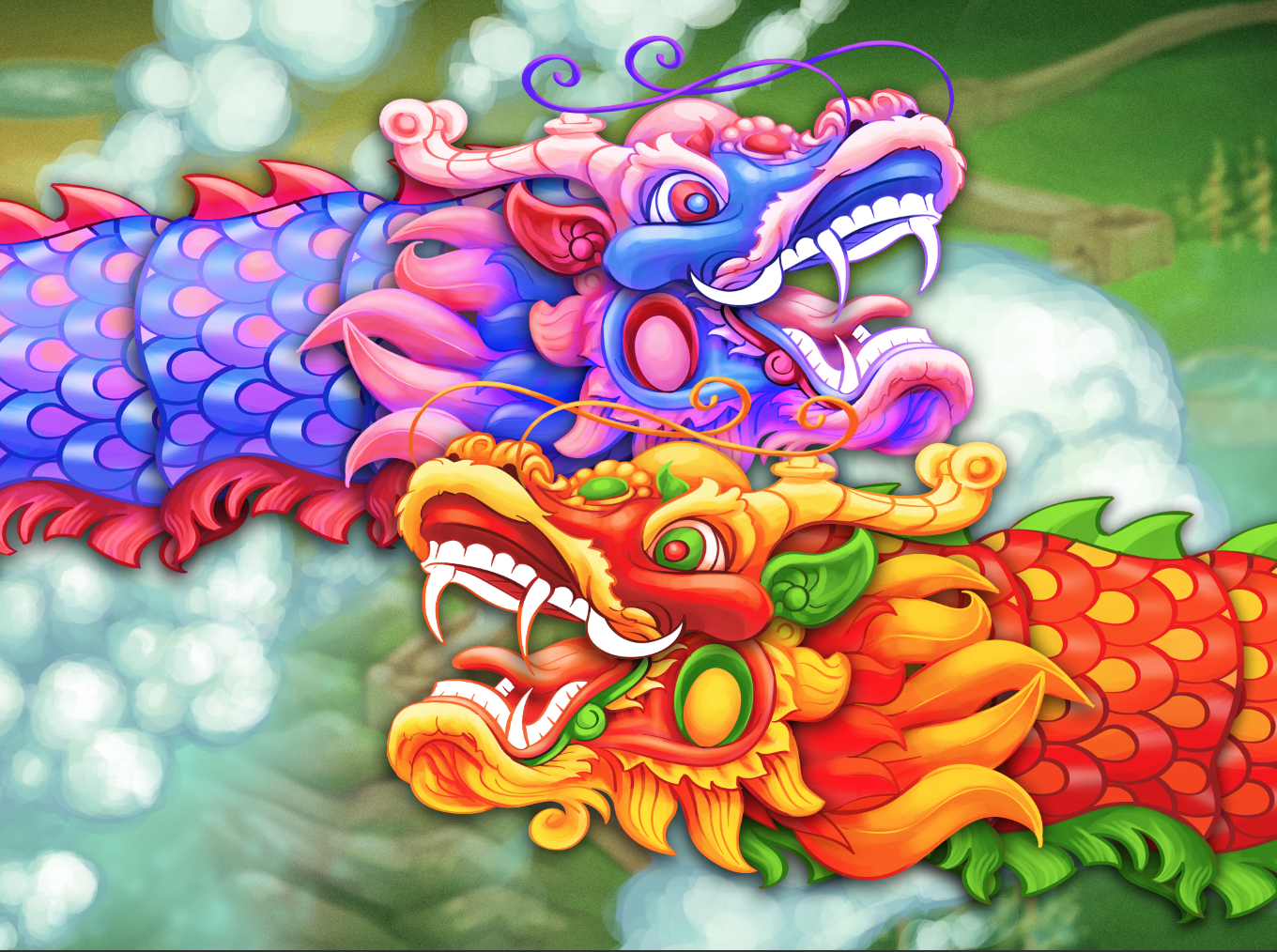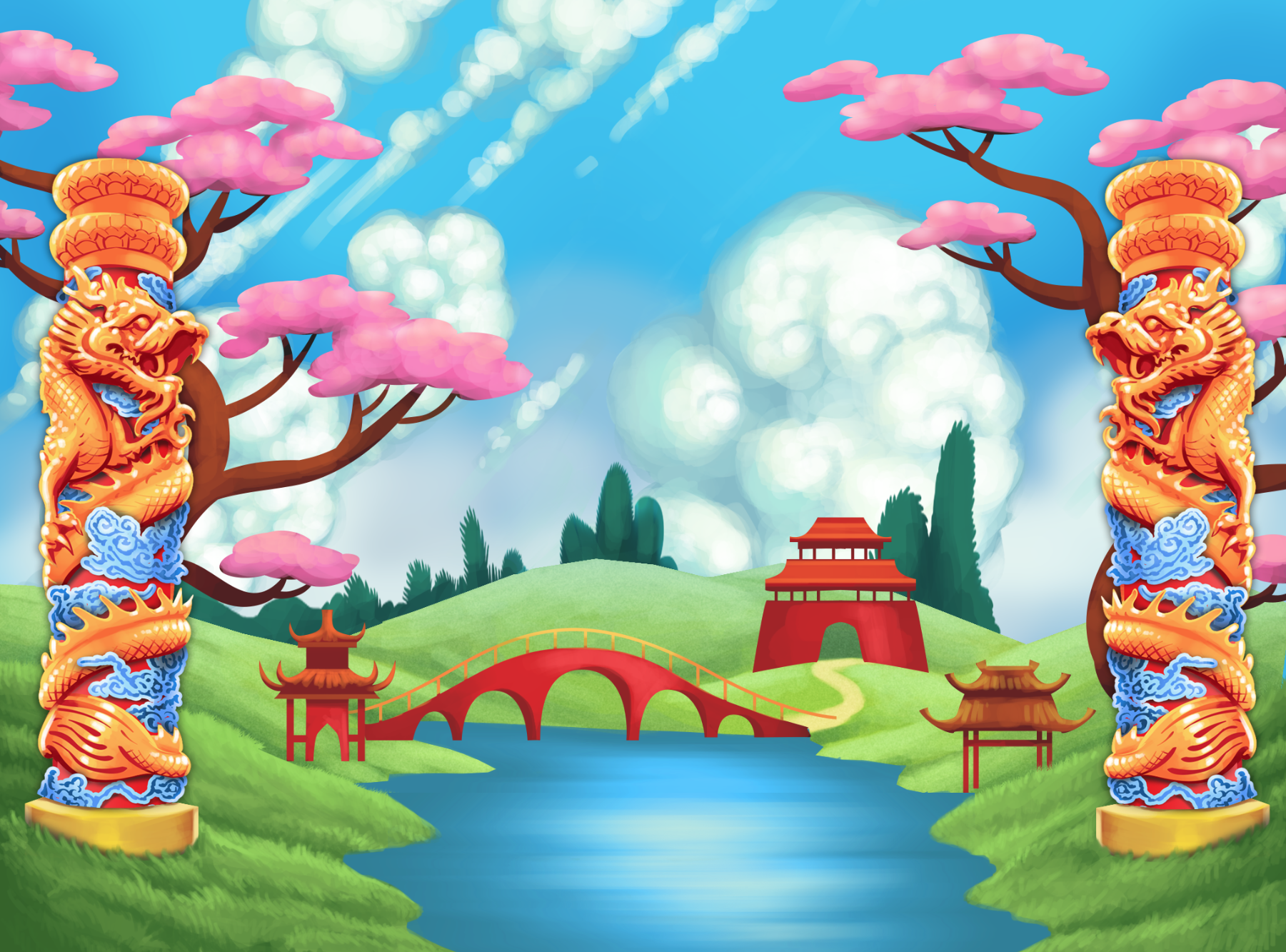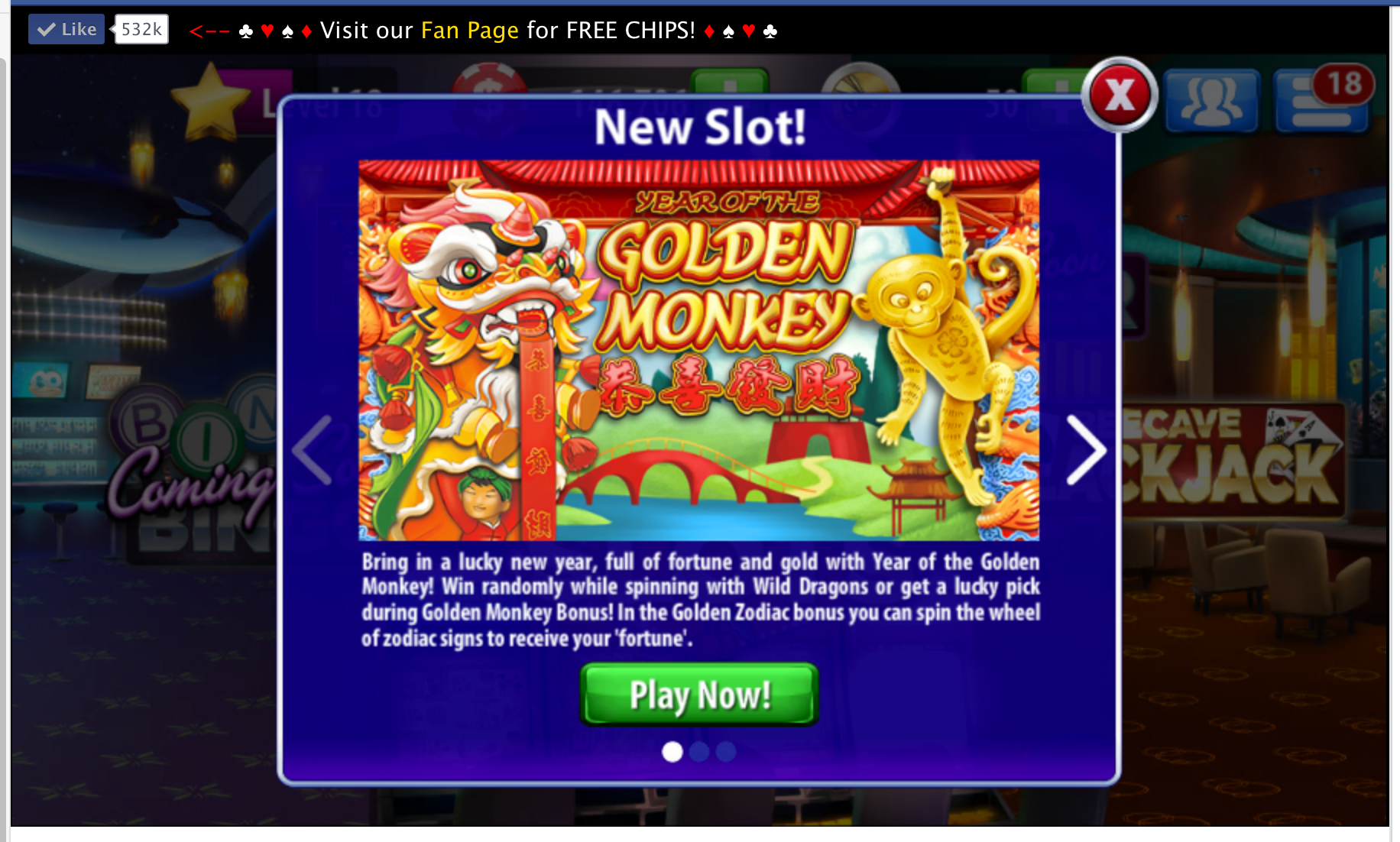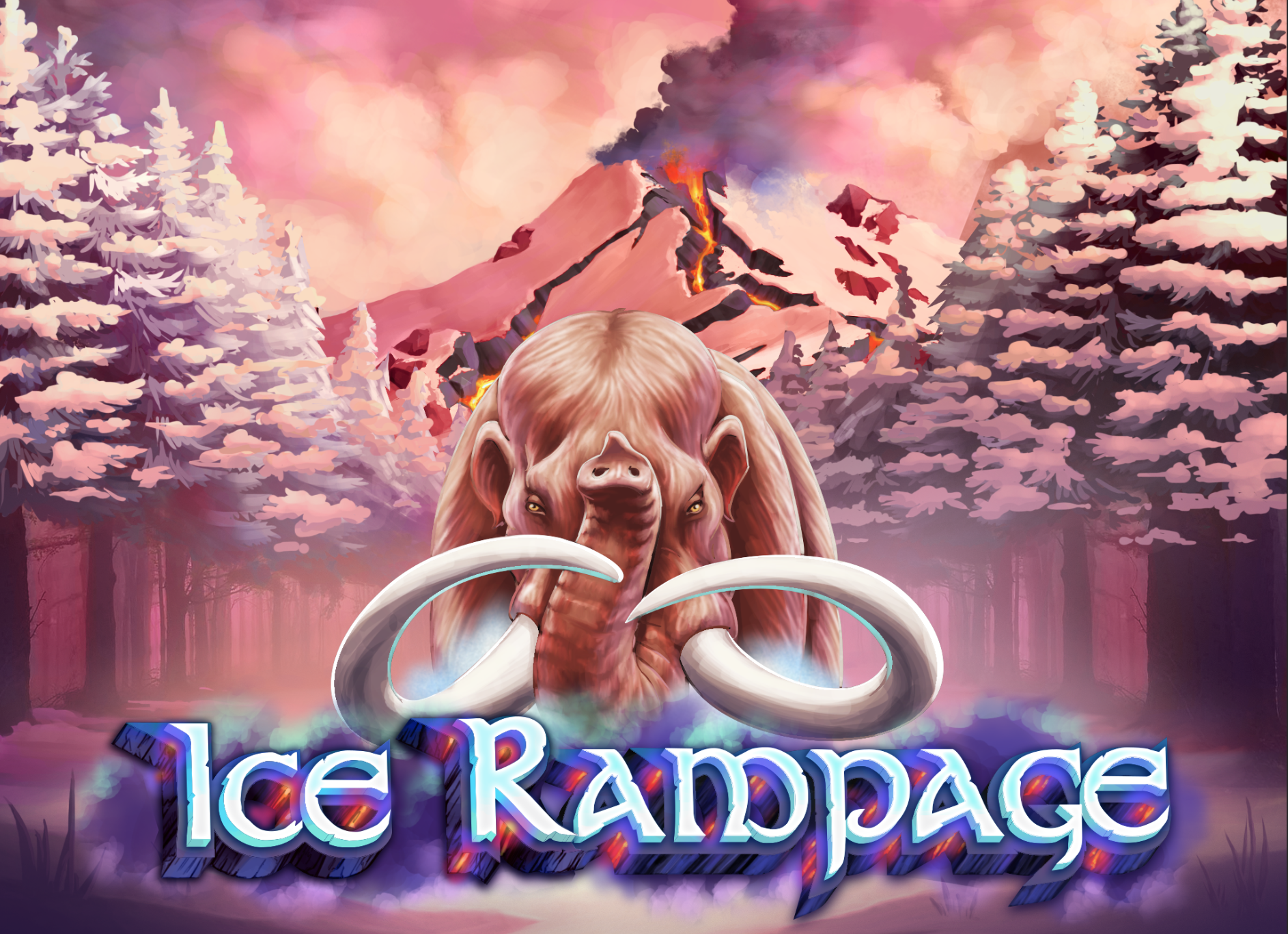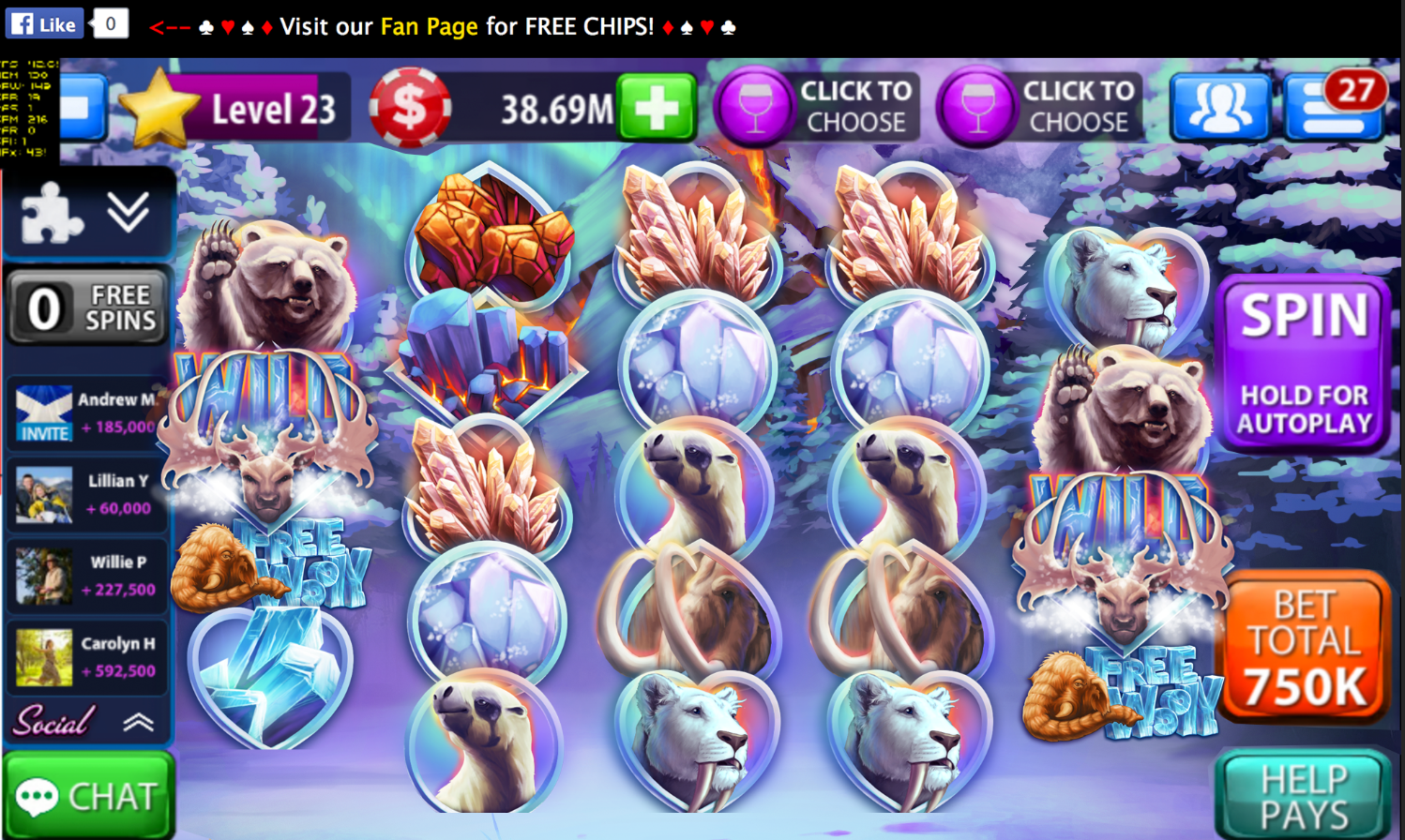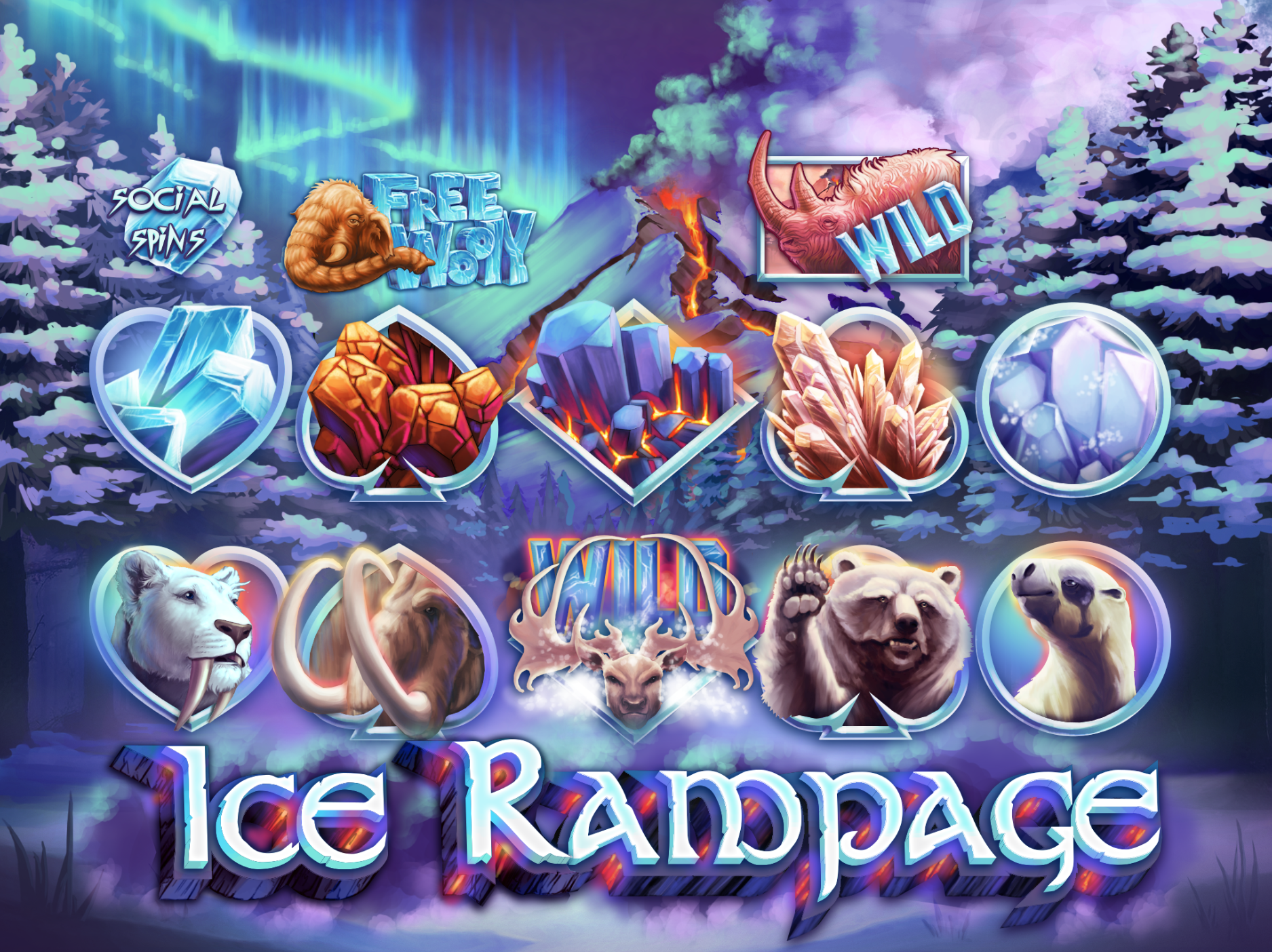 Hourly Slot concepts. Illustrations by me.
Texture and polish on crystals by Devin Lawson.
Wild Stallions slot theme in progress.